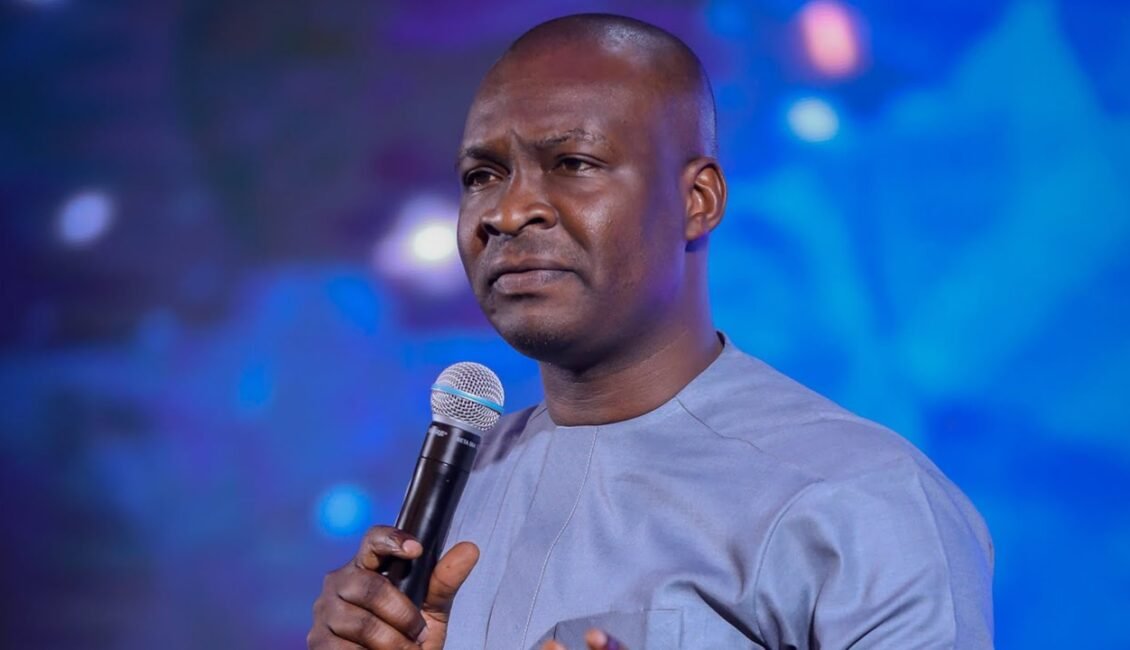 Koinonia Zaria is a subsidiary of Eternity Network International (a.k.a. Koinonia Global), founded by Apostle Joshua Selman Nimmak. The ministry's meetings are held at the Christ Gospel Church, 15/16 Alin Basawa Road, Opposite 2nd ECWA Church, New Extension, Samaturu, Zaria, Kaduna State, Nigeria.
SERVICE DAYS
Koinonia Zaria services hold every Friday by 5.00PM (GMT+1). Also, the ministry holds Miracle Services every last Friday of the month, starting from  5.00PM (GMT+1).
Do you want to follow koinonia Zaria Live Stream for their weekly services, Miracle service, and other special programmes??
15+ Bodybuilding Books for Free! [PDF] | InfoBooks.org clomid over the counter uk top latest five female bodybuilding urban news
This page is for You!!!
We update this page every time the ministry has a program, so you can easily follow or live stream.
Find below the major platforms to live stream koinonia Zaria Services:
Live Stream for Today
Click here to download all Apostle Joshua Selman Messages from 2011 to 2022